The NEW WTRPCA YETI drinkware is here!
Direct from YETI, there are 3 models and 4 colors to choose from (Black, Seafoam, White and Alpine Yellow)!
Each model has TWO engraved logos: the Wilderness Trail logo on the front and the PCA National logo in the back! We have some limited units in stock but if your order is not immediately available, we will place an order with YETI for you!
Built with legendary insulation, ruggedness, and now DuraCoat™ color, the YETI® products sets the standard for performance and looks. The YETI insulation keeps cold drinks frosty and hot drinks steamy till the very last drop! Field-tested and engineered with durable, high-grade 18/8 stainless steel utilizing acclaimed double-wall vacuum insulation, the YETI delivers proven performance in a convenient-friendly design. Vibrant YETI DuraCoat™ color lets your YETI insulated cup stand out in an array of colors, without fading, peeling, or cracking, even after extended use. The YETI makes the perfect companion for morning coffee, hot or cold drinks at live events, and even keeping food hot or cold. BPA-free construction. Dishwasher-safe design for hassle-free cleanup.


Support our club and drink in style! Scroll down for more details!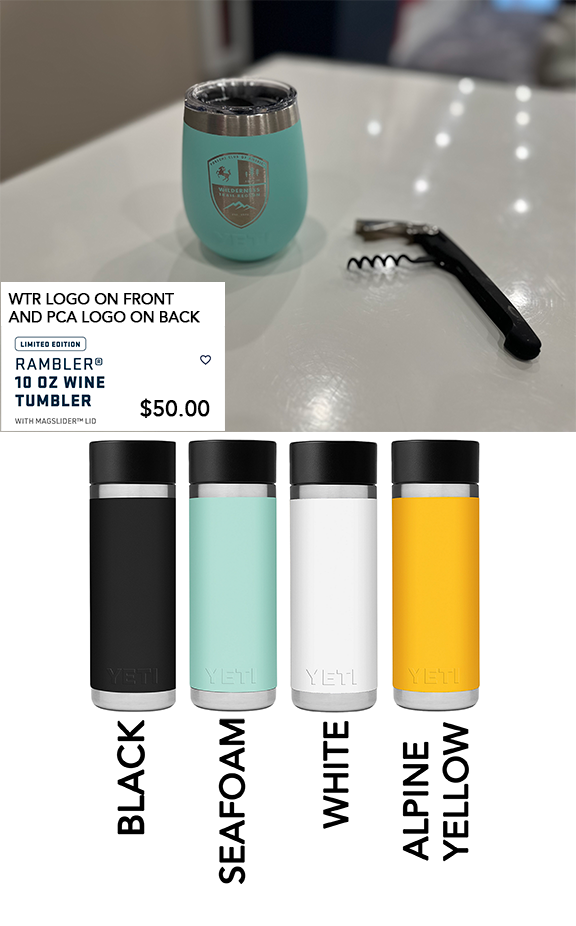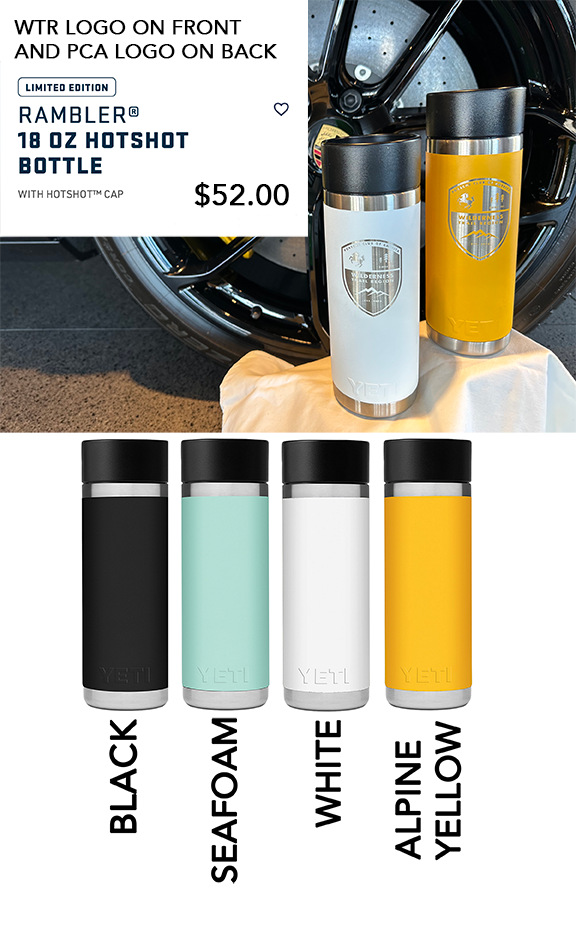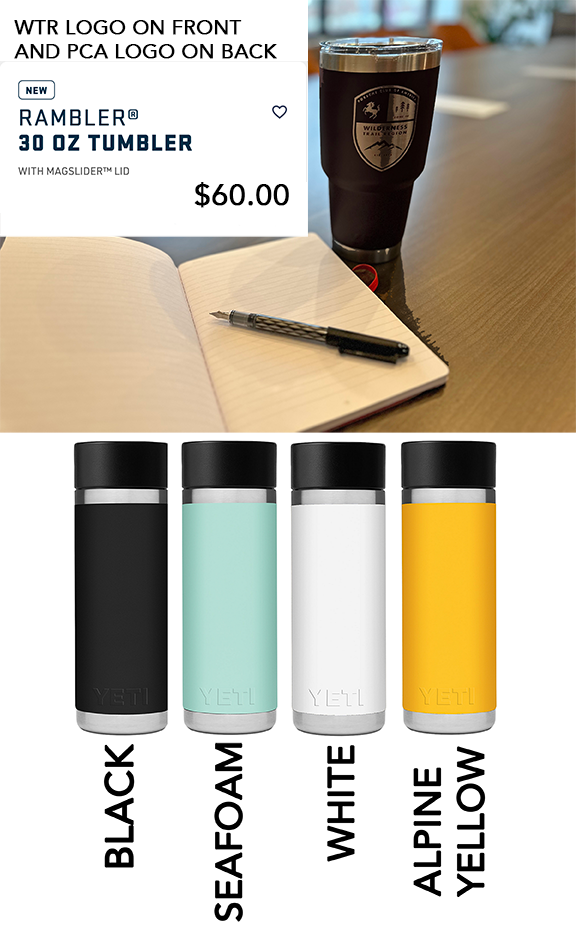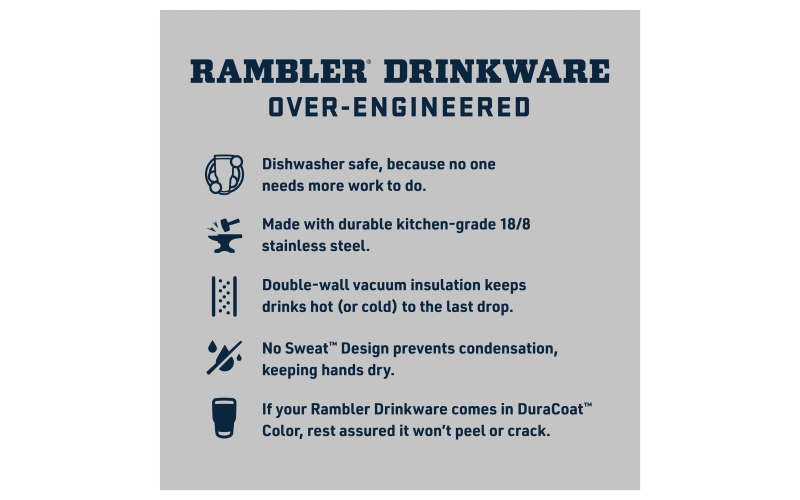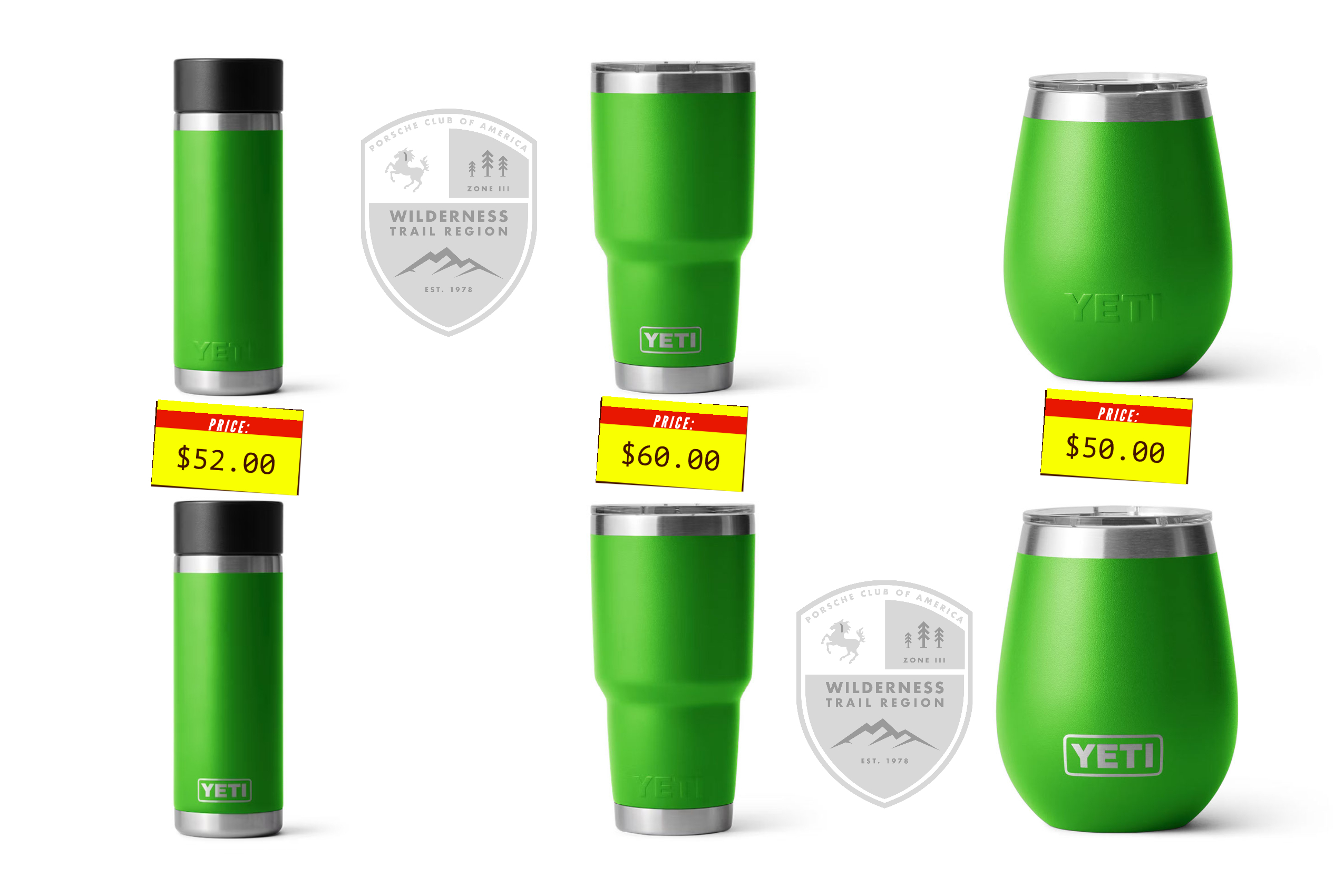 Enter your order and click submit! Watch for a confirmation email in up to 48 hours!