Wilderness Trail Region | PCA Zone 3
Christmas Party at the Mckee's house - 12.03.2022
Christmas comes but once a year, let's get together for some holiday cheer!
12/3/2022, 6:00 PM
Warrior Falls, Kingsport, TN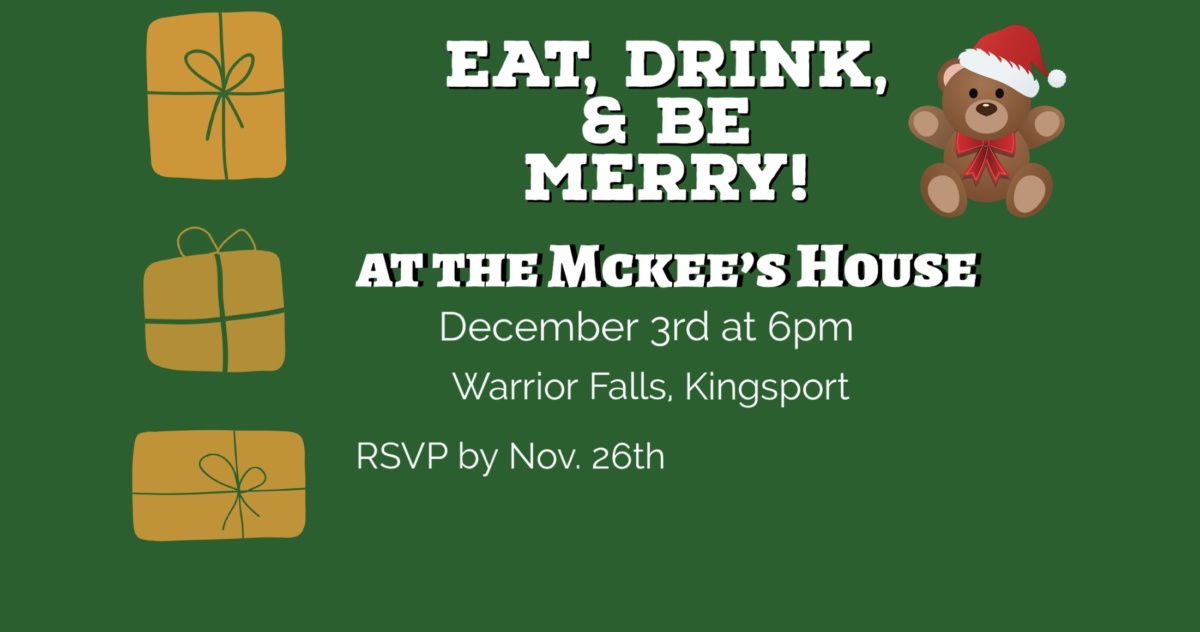 JEFFREY & SUZI MCKEE cordially invited the Porsche Club to a Christmas celebration at their home on December 3rd (Saturday) at 6:00 PM. If you are bad with names like me, Jeffrey drives that beautiful 911 Carrera S (992) Red with red top and chalk interior!
Their home is cozy and the MCKEES are great hosts - not my first time going on a Christmas celebration at their place :)
They will have sole food and drink. But you're asked to bring your favorite finger food and beverage too. The Porsche Club has 12 Italian wine bottles that were ordered but not consumed at another event and we will bring those bottles to the Christmas celebration.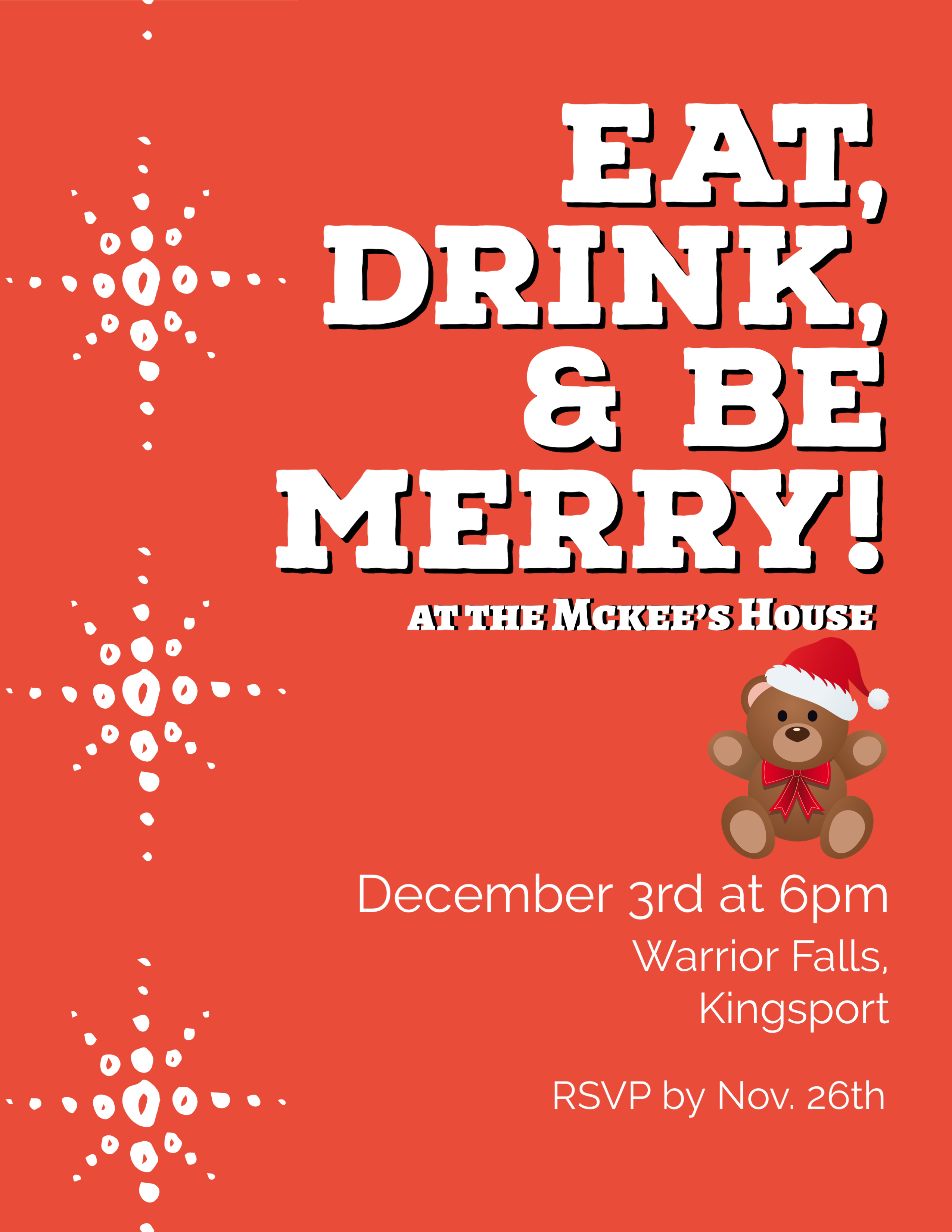 RSVP LIST (May not be fully updated):
Come back later (48 hours before the event) to confirm if your name is here...
| | |
| --- | --- |
| Name | Party Size |
| Antonio Abriola | 1 |
| Berkeley Bell | 2 |
| Billy Miller | 2 |
| Carl Justice | 2 |
| Dave Sample | 2 |
| Dicky Templeton | 2 |
| Eddie Hidalgo | 2 |
| George Watson | 2 |
| Henry Bailey | 2 |
| Hunter Carrier | 2 |
| Jay Westbrook | 2 |
| James Pierce | 1 |
| Joshua Hayes | 1 |
| Keith Sluss | 2 |
| Kernie Timmons | 2 |
| Lawrence Reid | 2 |
| Leo Nascimento | 2 |
| Louie Leach | 2 |
| Randy Still | 1 |
| Richard Lutz | 2 |
| Robert Scales | 2 |
| Ryan Elswick | 2 |
| Sam Henry | 2 |
| Tammy Baergen | 1 |
| Tom Raymond | 2 |
| Zack Itani | 1 |