Click HERE to read the full event plan!
ABOUT THE EVENT
July 16th, 2022, Donna Yeomans died doing what she loved most: Driving her beautiful cars. She was an amazing happy woman, and she will be missed by many.
Donna was introduced to the Wilderness Trail Region through our club members, guests, and friends that lives in the Charlotte area. She rapidly became a friend. On this drive we will honor her life and memories driving a similar route that we did last year while she joined us.
We will have one group coming from the Charlotte area and another group from Tri-Cities. Both groups will meet for lunch at the Orchard at Altapass and from there we will drive the Little Switzerland, Diamondback, Devil's Whip, Blue Ridge Parkway and finally arrive at the Mt. Mitchell.
The Charlotte group will meet where Donna used to work. Arrangements are being made with her co-workers and management.
MEETING INFORMATION
When you RSVP to this event on our website, you will inform if you will be meeting with the Charlotte, NC group or the Tri-Cities, TN group:
Charlotte Group: 9:00 am at the Home Depot - 1530 8th St Dr SE, Hickory, NC – Start rolling 9:30 am
Tri-Cities Group: 8:30 am at DMV Elizabethton, 1741 US, US-19E, Elizabethton, TN – Start rolling 8:45 am
AGENDA
8:30 am – Tri-Cities group meeting at the DMV Elizabethton
8:45 am – Tri-Cities group start rolling
9:00 am – Charlotte Group meeting at Home Depot – Hickory
9:45 am – Charlotte Group start rolling
11:00 am – Both groups meeting at the Orchard at Altapass
11:00 am to 12:00 pm – Lunch at the Orchard Grill (menu below)
12:15 pm – Both groups start rolling
2:00 pm – Stop at Mt. Mitchel Overlook – Down at BRP
2:20 pm – Both groups start rolling again
2:30 pm – Arrive at Mt. Mitchel
3:15 pm – Tri-Cities Group head back to Tri-Cities
3:20 pm – Charlotte Group head back to Hickory
5:00 pm – Tri-Cities Group arrive in Tri-Cities area
5:00 pm – Charlotte Group arrive in Hickory area
DIAMONDBACK
The Diamondback is the loop right behind Little Switzerland and it is a must if you like curves and twists. This road has more than 190 steep climbing curves in just 12 miles. The temperatures cool as you climb the steep switchbacks looping almost 360 degrees. Runs of S-curves climb and twist sharply as they snake through lush green forest. The road is in great shape for driving, smooth pavement, well-marked centerlines with reflectors and very little traffic.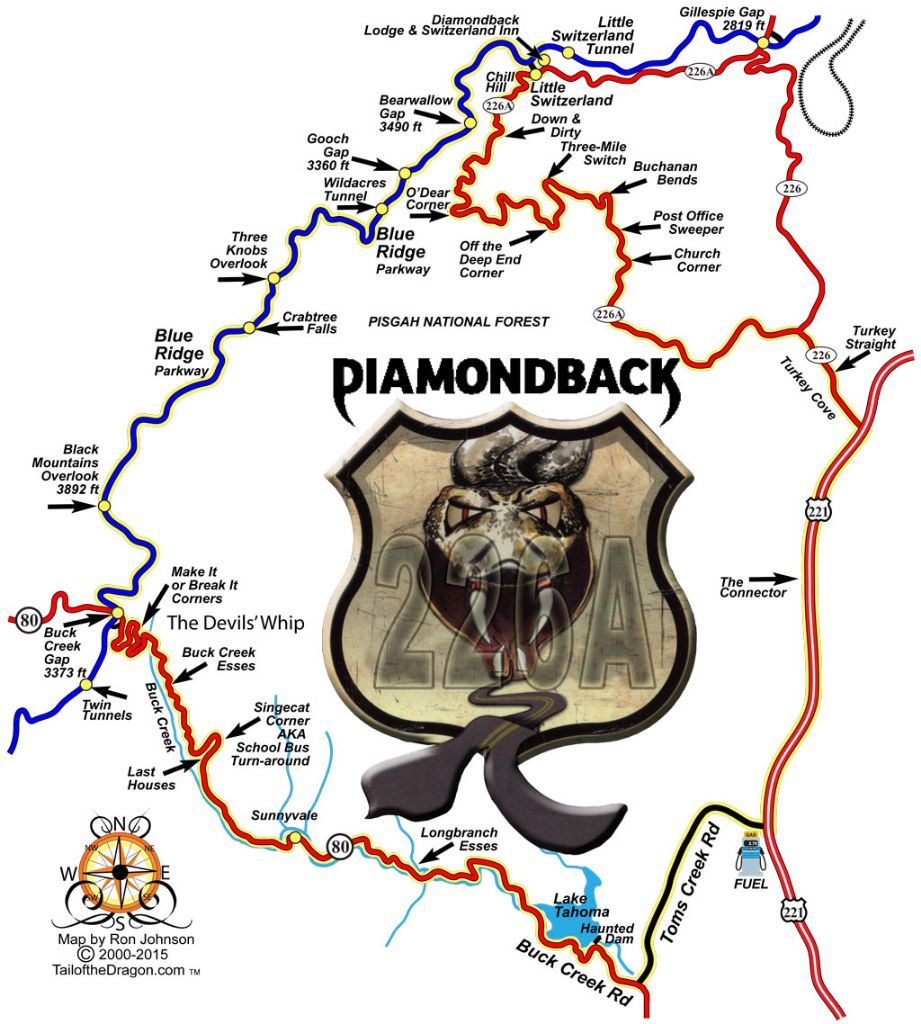 DEVIL'S WHIP
This road has 160 curves, some switchbacks, and rising in elevation 2000 feet in 12 miles of pure adrenaline. There are some steep drops and lots of tight curves. Those switchbacks are intense but loaded with fun, not a road for games or goofing around. The elevation change is incredible! But seriously, be careful, there is no room for error on this ride as this road is far more arduous than the Tail of the Dragon.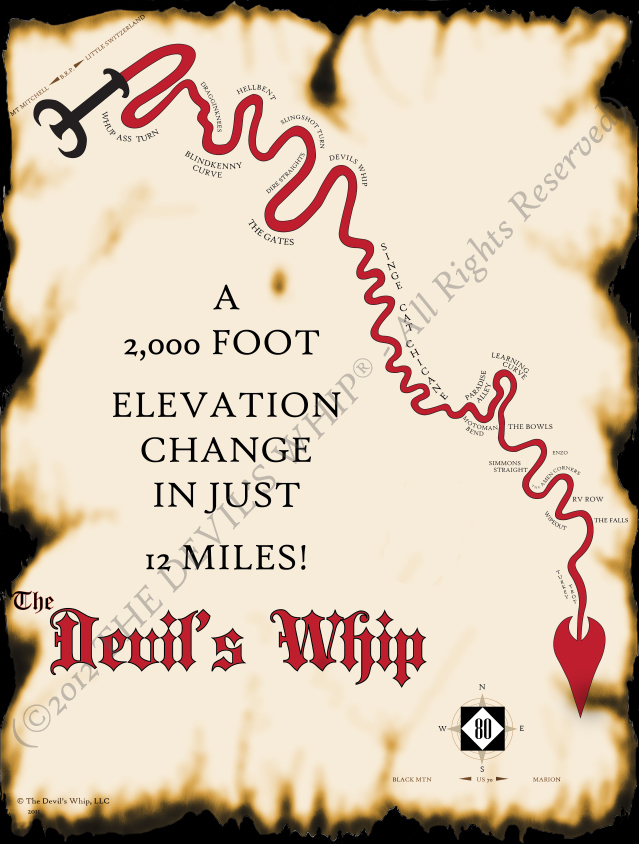 MOUNT MITCHELL
One of those places that stand apart from the ordinary, Mount Mitchell's dramatic summit is the highest point east of the Mississippi at 6,684 feet and was the inspiration for one of the nation's first state parks. From its easily accessible observation deck, the spruce-fir forest of Mount Mitchell State Park leads the eye to unmatched views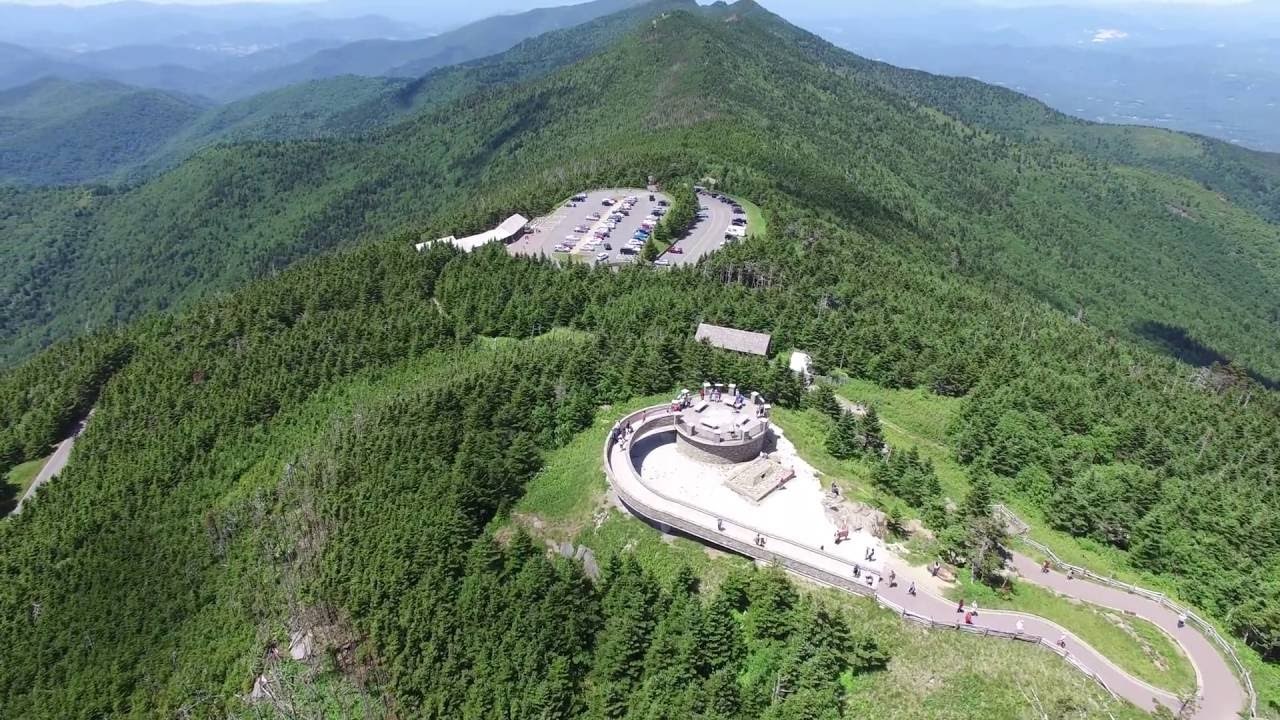 ROUTE
TRI-CITIES GROUP ROUTE
LEG 1: https://goo.gl/maps/hBVfnyYSeqNQG5HQ7
LEG 2: https://goo.gl/maps/6aveKfdVJiDDNjcn7
CHARLOTTE GROUP ROUTE
Work in progress...